( ENSPIRE Sports ) United States Olympian Allyson Felix Will Be Honored At The March of Dimes in Los Angeles June 27th.
ENSPIRE Contributor: Fago Franklin III
With all the excitement surrounding the GET S.E.T. event on Thursday that will honor not just Allyson Felix, but other popular figures that have contributed to sports, business, and entertainment in a positive way.
The GET S.E.T event will be contributing to the March of Dimes non-profit. The nonprofit has brought awareness to women's health, as well as children's health.
"We're launching an event that celebrates great achievement in sports, entertainment, and technology, brings the Los Angeles business community together in a new way, and, most importantly, raises awareness and funds to support the March of Dimes and the fight for healthy moms and babies," says Jeffrey Pollack, Co-Chair of Get S.E.T. Los Angeles and President of the XFL.

"It's shocking and disgraceful that America is now the most dangerous developed country in which to give birth," says Michael Roth, co-chair of the Get S.E.T. Los Angeles and Vice President of Communications, AEG. "It does not have to be this way. Thanks to the incredible work done every single day by the March of Dimes and the wonderful support we are receiving from our event sponsors, we are sending a strong message that we all want to live in a world in which healthy moms and strong babies are a priority. I am particularly grateful that March of Dimes is working to see that day and funds raised at this event will go towards making that vision a reality."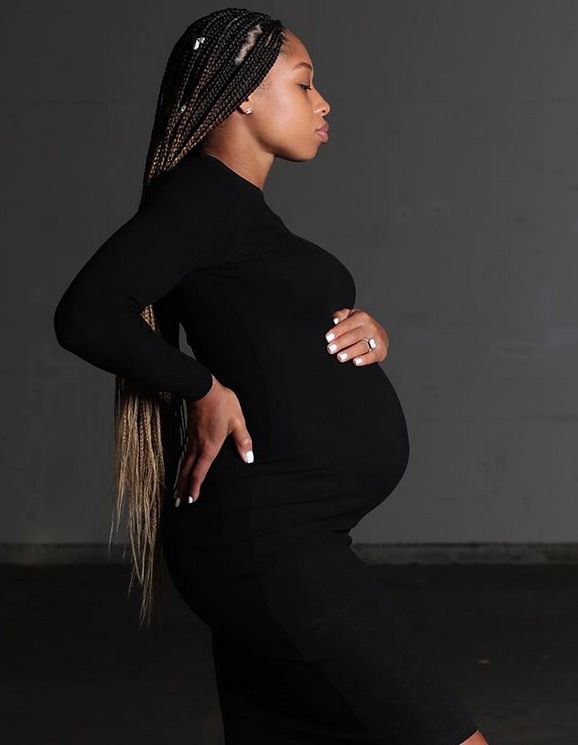 There are many women who are at risk giving birth; statistics have shown that in the state of California black women preterm birthrate is at a high risk of 44%.
"I am delighted to be an honoree and support March of Dimes and their important work for moms and babies," says Allyson Felix. "Being a knowledgeable, world-class athlete didn't protect me from the odds. I'd been doing everything right throughout my whole pregnancy, but still, when I was 32 weeks into my pregnancy, my blood pressure became way too high and the baby's heart rate was decelerating and I had to deliver via emergency C-section. Thankfully I had all the right resources, but I know not everyone does. March of Dimes supports moms through every stage of the pregnancy journey, even when everything doesn't go according to plan."