( ENSPIRE Entertainment ) Biochemist and Former Miss Virginia, Camille Schrier Beat the Odds.
For the last two years, Miss America changed its format on how they were going to judge the competition. The committee took out the swimsuit and evening gown competition and it has helped the organization give these ladies a chance to be noticed with what is coming out of their mouths instead of focusing on their body structures. Camille Schrier impressed a lot of people as she talked about how she wanted to be viewed by the youth.
"I hope they don't see me just as a beauty queen, they see me as a woman who's a scientist," Schrier explains. "This year on Halloween a couple of little girls dressed up like Miss Virginia. They had crowns on and lab coats on, and I was like, 'If that is what they associate with Miss Virginia, then I've done my job'."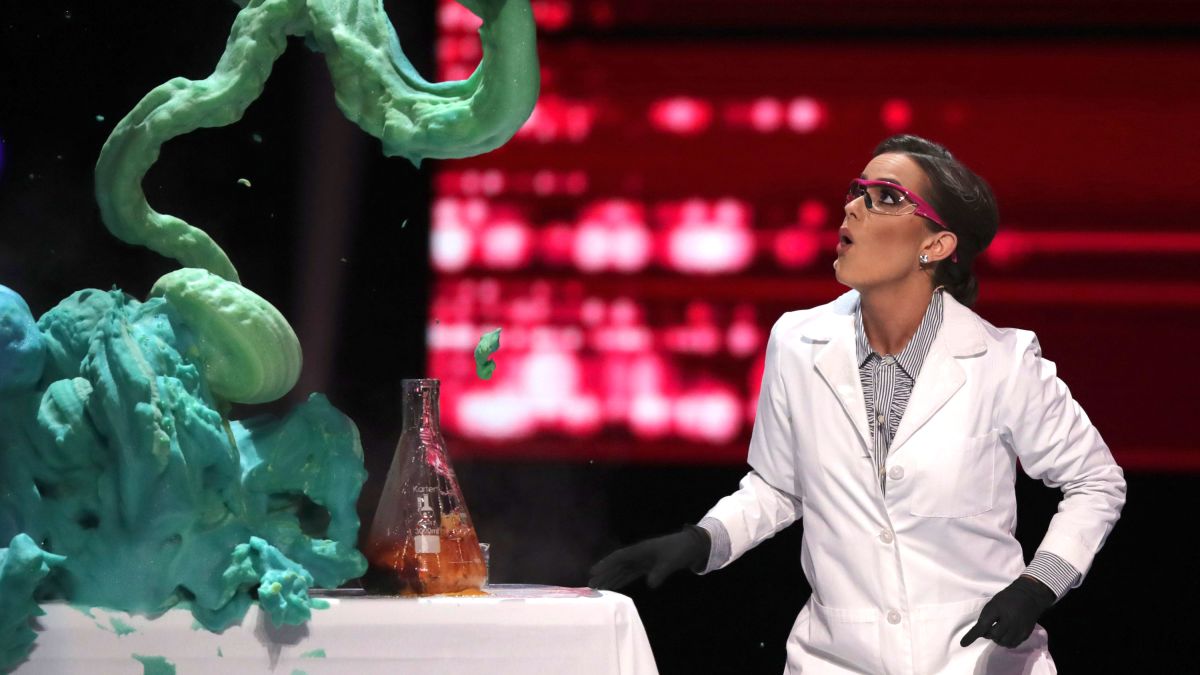 "To make it relevant for these young women, it was important for us as a scholarship and service organization to make sure that we were reflective of this generation, meaning that you no longer had to be defined by some sort of ideal," said Regina Hopper, President & CEO of the Miss America Organization.
Schrier has been very vocal about her troubles with mental health and struggling with an eating disorder, so the new format that Miss America has introduced was very calming for her and it gave her the confidence to go out there and tell the public about her story, as well as inspiring other women who suffer from certain insecurities.
Schrier is a cum laude graduate of Virginia Tech with dual bachelor of science degrees in biochemistry and systems biology and she is currently studying to obtain a doctor of pharmacy degree.