( ENSPIRE She Did That ) Vanessa Bryant Showcased Strength, Dignity, and Empowerment As She Delivered Kobe and Gianna Bryant's Eulogy
On Monday, the world got to celebrate the lives of Kobe Bryant and his daughter Gianna in a celebration of life at Staples Center, but for Vanessa Bryant, one can only imagine the nightmare that has come reality. While the world wondered if Vanessa was going to attend the ceremony, Vanessa had to prepare herself and keep it together. After an opening performance by Beyonce', Vanessa took the stage and talked about her family and how Gianna's personality was.
"I miss her sweet kisses, her cleverness, her sarcasm, her wit, and that adorable sly side smile followed with a grin and burst of laughter," Vanessa said. "Gigi was sunshine. She brightened up my day every day. I miss looking at her beautiful face. She was always so good, a rule follower. I knew I could always count on her to do the right thing." We love you so much, Gigi. I will miss your sweet handmade cards, your sweet kisses, and your gorgeous smile. I miss you, all of you, every day. I love you."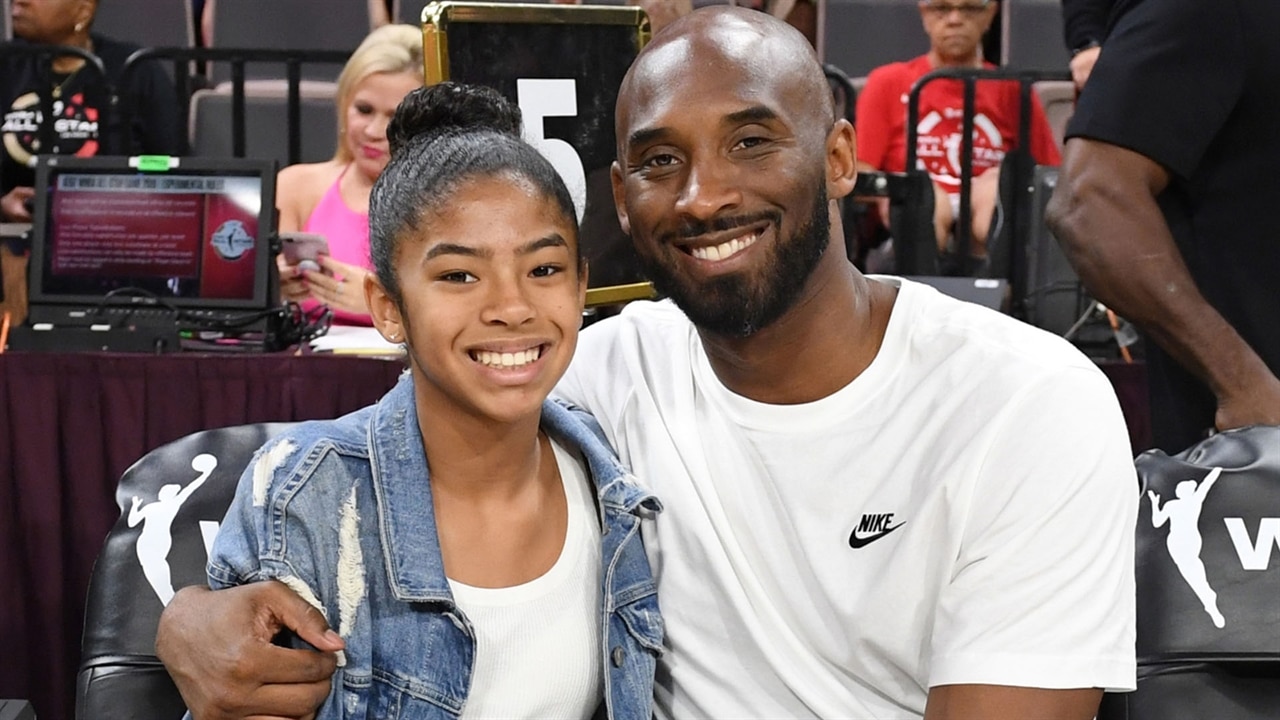 After her eulogy about her daughter, she talked about Kobe and what he meant to her. "He was mine. He was my everything," she said of the late Lakers legend. "Kobe and I had been together since I was 17.5 years old. I was his first girlfriend, his first love, his wife, his best friend, his confidante and his protector. He was the most amazing husband. Kobe loved me more than I could ever express or put into words."
"He was the early bird and I was the night owl. I was fire and he was ice, and vice versa at times," she continued. "We balanced each other out. He would do anything for me. I have no idea how I deserved a man that loved and wanted me more than Kobe. He was charismatic, a gentleman. He was loving, adoring and romantic. He was truly the romantic one in our relationship."
Vanessa's strength was recognized all around the world in admiration as she is grieving her husband and child, who died with seven others in a helicopter crash on January 26.