( ENSPIRE Feature ) Former First Lady Michelle Obama Has Inspired Many Individuals Throughout the Country By Using Her Platform To Uplift People
After the Obama administration and family finished out their eight years in office, Michelle Obama did not "Ghost" the world but used her title to reach millions of people. She did this by encouraging women to use their education and not their sex appeal to reach their goals and dreams. Michelle wrote a book called "Becoming", which gives you an inside look at what her life was like and how she overcame adversity, insecurity, and other obstacles that could have ripped her apart, but molded her into the woman that she is today. She sold over 10 million copies, which inspired people around the world.
On Tuesday, Michelle was nominated for a Grammy for Best Spoken Word Album for her audio version of "Becoming." If she wins the category, this would be her first Grammy.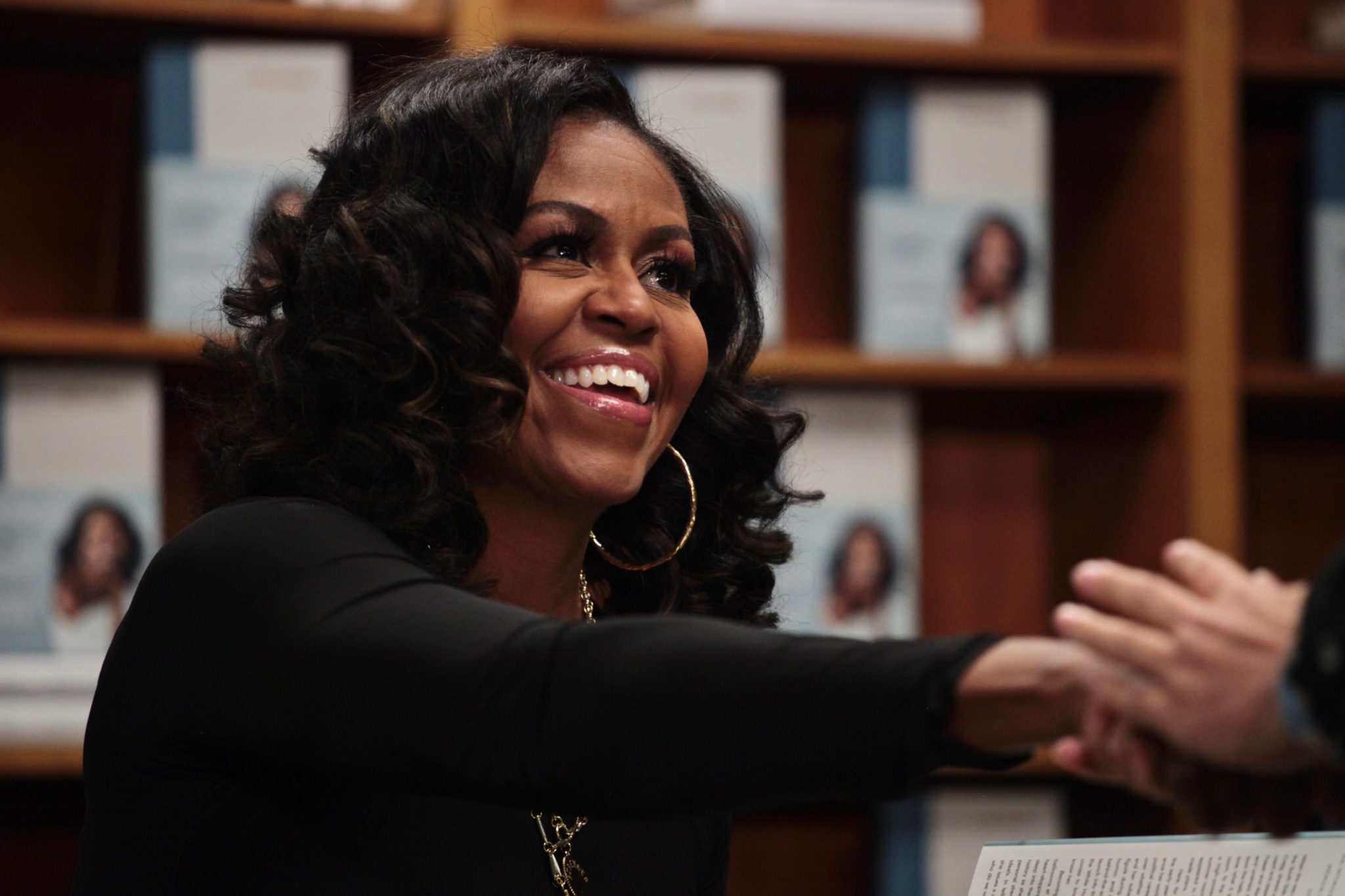 Outside of her tour and inspiring people, Michelle has always been a person that enjoys having fun and uniting people from all different walks of life to enjoy their own journey. Just a few weeks ago, there were young women dressed up as Michelle Obama and were proud of who she is. For people of color, the Obama family signified a change in a traditional society. America was suddenly changing from traditional values into a progressive country where different ethnicities could change the pages of old skeletons. The Obama family continues to show that they are committed to improving the world, one encouragement a time.