( ENSPIRE Feature ) Dwayne Ashley, CEO of Bridge Philanthropic Consulting Has The Largest African American Owned Fundraising Firm
Dwayne Ashley has the largest African American owned fundraising firm, which has contributed $800 million to different companies. He started his firm on faith, pursuing what he wanted, and did not let any rejections nor obstacles get in his way from building his firm. Some of the obstacles that Dwayne faced was being multiracial in a nontraditional field, as well as starting his own firm.
Dwayne was inspired by his growth in the field, so he decided to take a leap of faith and build his own firm. "After working for years in managing other businesses and driving growth, I decided it was time for me to dedicate my time to invest in building my own business and brand with a mission to specifically support communities of color," said Dwayne.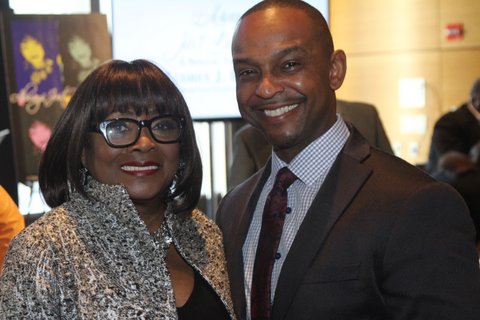 Dwayne's firm has grown over the years and he is excited about bringing other people together to help out the New York City community. Helping people has been Dwayne's trademark since he was little. Dwayne has talked about how people could help each other out and how success can be created. "By aligning with the key individuals, organizations, and groups who have the ability to get things done through a structure that works that is how we could improve communities, as well as America.
In the next few years, Dwayne would like to go global. His firm is in six different markets and he is happy with helping out his community.