( ENSPIRE Sports ) The Los Angeles Lakers and the Los Angeles Clippers Had Renewed Their Rivalry and The Clippers Got The Best of the Lakers With A 112-102 Victory
In the first quarter, the Lakers went on a 13-4 run against the Clippers to go up close to double digits. Anthony Davis contributed nine points and gave the Clippers a lot of problems with getting inside the paint, so most of their shots came from the perimeter and they were 4-16. While LeBron James was on the bench, the Clippers bench decided to push the pace of the game and got back into the game with their outside shooting.
The Clippers took the lead behind remarkable shooting by Kawhi Leonard. Leonard had 20 points in the first half, but the storyline of the first half was the Clippers' bench. The Clippers' bench outscored the Lakers 20-11 and was getting to their spots on the floor. Dwight Howard had a couple of blocks but had three fouls in the first half. LeBron James had 17 in the first half with four assists. The score at the half was 62-54.
In the third quarter, the Lakers came out the gate with a 10-2 run to cut the deficit down to eight, but the Clippers put the ball in Lou Williams's hands and he went to work. He kept the Clippers afloat, as the Lakers attempted to chip at the lead. Danny Green was the key factor that kept the Lakers in striking distance and got the Lakers the lead at the end of the third quarter with six threes. Green went 6-6 from three-point land and second chance opportunities helped the Lakers out in the third quarter.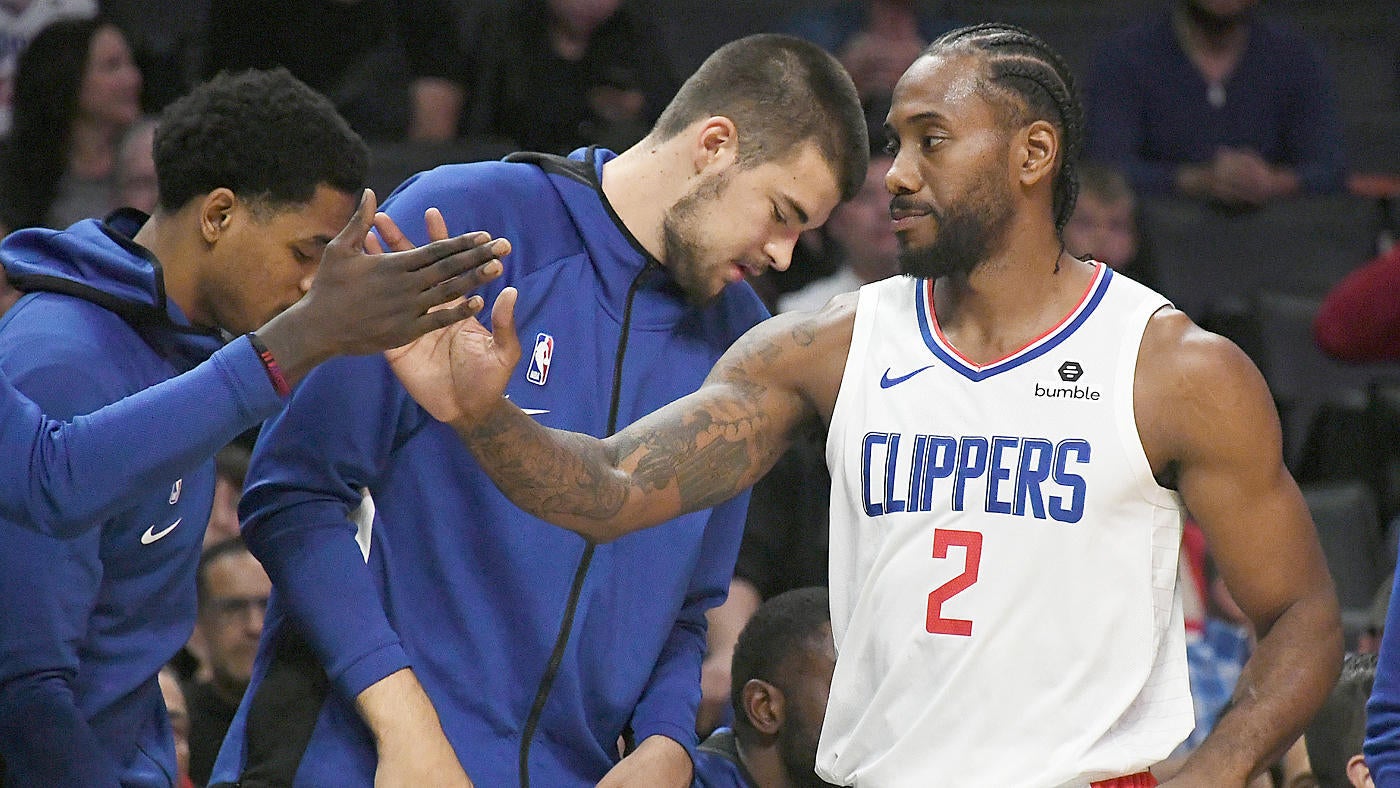 At the start of the fourth quarter, the Clippers stopped the Lakers with a couple of block shots, got Kawhi rolling with a couple of shots and a couple of dimes he dished out to his teammates to go on a 10-0 run. Dwight Howard and LeBron James cut the lead down to two with a couple of shots midway in the fourth.
Big plays from the Clippers down the stretch on the defensive side helped out their offense with transition plays and extended the lead to double digits. The Lakers could not get their rhythm and had costly turnovers, which cost them the game.
The final score 112-102.
Kawhi finished the game with 30 points, Patrick Beverley had 2 points but made some great defensive plays in the game, and Lou Williams had 21 points. The bench had 60 points.